On YouTube, it's the viewer's choice to watch a video. And among the millions of YouTube videos published every day, it is important that your video catches the viewer's attention. This is of course done through the title of your video, your thumbnail but also the first few seconds of your video. A good hook in the intro of your YouTube video can make the difference between a viewer watching your video and one clicking through. Here are some tips to help you create an interesting hook for your intro:
Capture their attention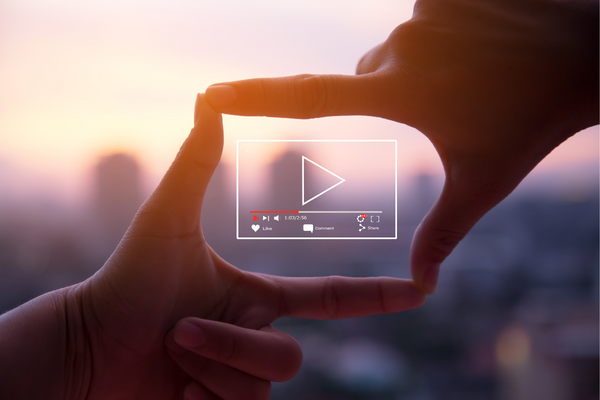 The first few seconds of your video are crucial because this is the moment when the viewer decides if he is interested in the video or not. This is what we call a "hook". It is the fact of using several techniques to capture the viewer's attention.

And to attract his attention, we advise you to use eye-catching visuals to add substance to your video, bold text to accentuate key moments and an appropriate soundtrack to capture the attention of the viewer as for example, a scary music for a horror story, a suspenseful music etc. ...
Be direct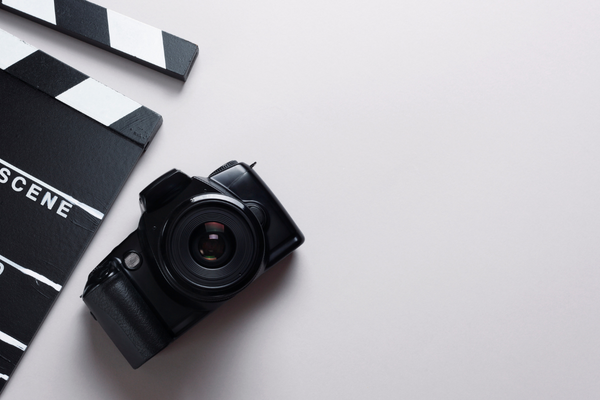 Don't waste time! Keep your intro short and to the point. Aim for 15 to 30 seconds and make sure it clearly sets the stage for the rest of your video. Finally, focus on only one topic so you don't lose your viewer. At The Creative Academy, we train our students to edit videos according to YouTube codes. During their YouTube Editor Bootcamp training, our teams help them progress by applying techniques we've learned from working with YouTubers.

Present your content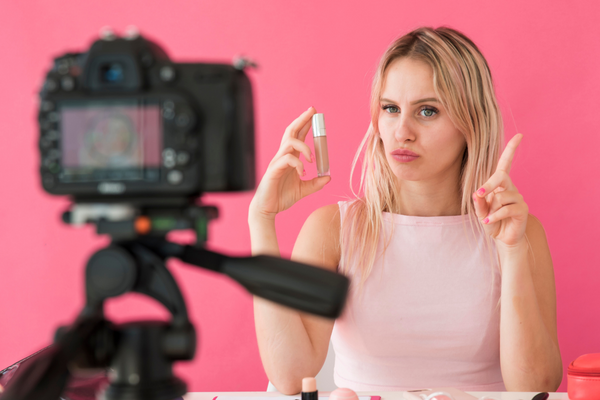 In your intro, don't be afraid to give the viewer a taste of what they can expect from your video. Use captivating language to build excitement and interest, or select a part of your video that is particularly fun to tease the viewer and make them want to watch the video.
Establish your presence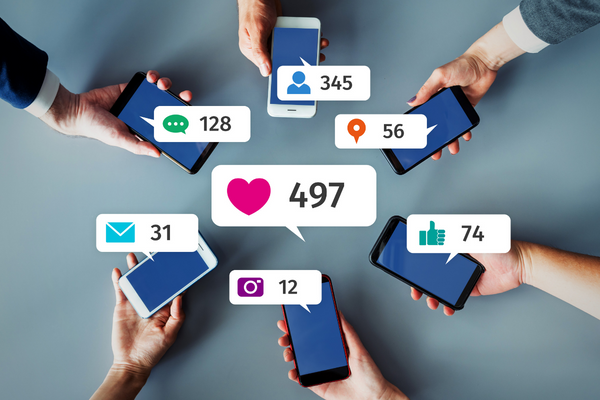 Use your intro to showcase your personality if you are an independent designer and/or your brand style. For example, consider using a logo or tagline to help establish your brand identity or use language that is specific to you and most importantly, have fun!
The storytelling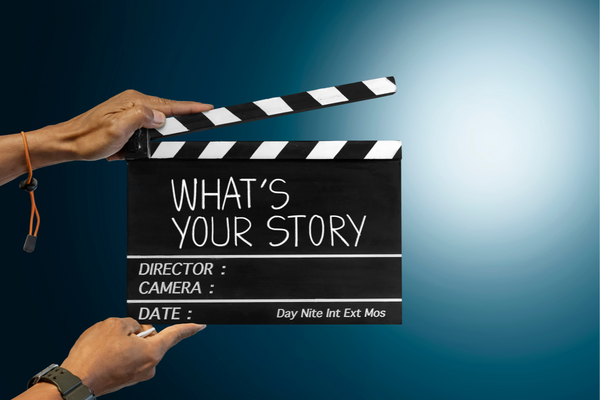 Your intro should be relevant to the content, title and thumbnail of your video. If your video is about a new product, for example, start by showing a video clip of the product or a brief description of the product. It's best to approach the topic with storytelling, which is a way to tell your story in a more interesting and fun way for the viewer. For example, you can tell an anecdote about the product you want to present. In the same way, if your video is a prank on Facebook or YouTube, don't hesitate to put short excerpts of the most amusing moments, without revealing the punchline!


These 5 tips are obviously a list of a few examples you can put together to create a memorable and engaging intro that will engage viewers and get them interested in your content. As a YouTube video creator, it's also important for you to know what your community likes to see. That's why we recommend you do A/B testing on your teasers and select the ones that work best.