Who hasn't dreamed of becoming a YouTuber one day? Whether you're passionate about video and YouTube or just want to share your videos for fun, launching a YouTube channel and gaining followers requires strategy, consistency and creativity. The Creative Academy teams have helped more than 500 French Youtubers and have seen their channels grow again and again over time! If you too want to get started, we have summarized in this article some simple tips to help you get your YouTube channel off to a good start.


Define your niche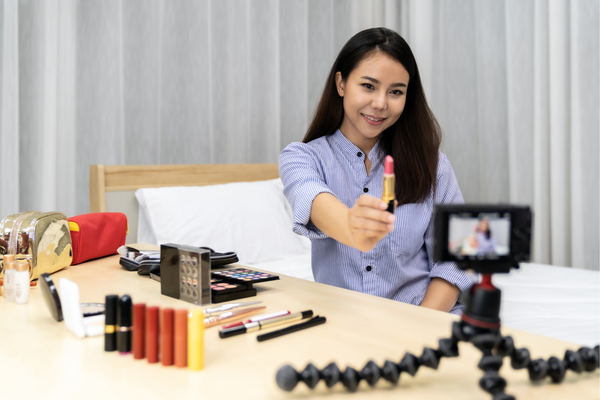 YouTube has over 7.6 million Youtubers. In order to stand out, it is important to choose a topic or theme that you are passionate about and around which you can create content consistently and regularly... It can be anything from cooking to games to beauty tips... as long as it's something you love and can talk about in detail. To reach an even more precise and appropriate target, you can choose a niche within your niche! We'll explain: for example, if you choose to make content about fashion, you can choose to specialize on vintage style!
Plan your content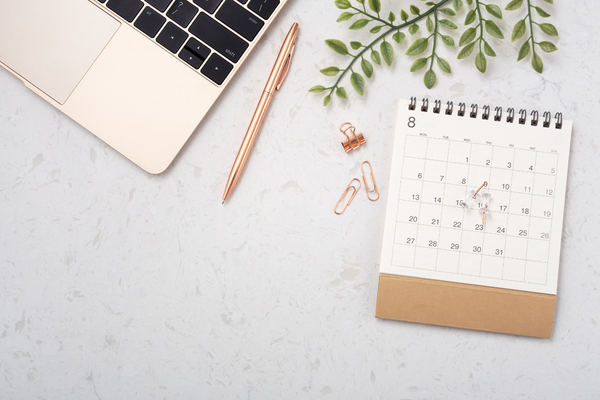 Decide what type of content you want to create and how often you want to post your videos. Consider your community and the type of content they want to see and set up a content calendar to help you stay organized. Finally, be consistent in your posting pace as regularity is key to winning over your community. A publishing calendar and planning your content ahead of time will definitely make your job easier. Don't forget to take into account the days and duration of your shoots ;)
Optimize your videos for search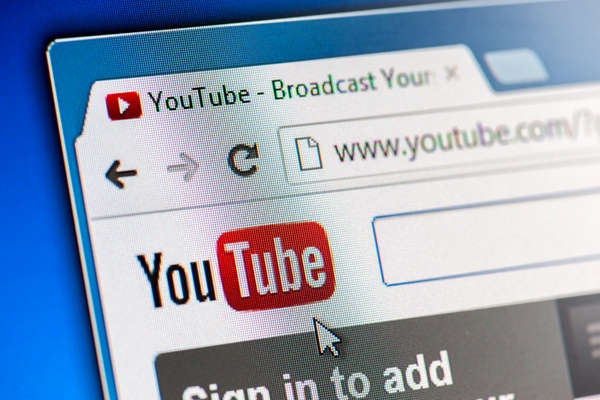 Don't be afraid to use everything the platform has to offer. When you post a video, use keywords in your video titles and descriptions to make it easier for people to find your content when they search for topics related to your niche. To help you do this, find out what keywords other creators in your niche are using so that your video appears in relevant search results.
Invest in some good equipment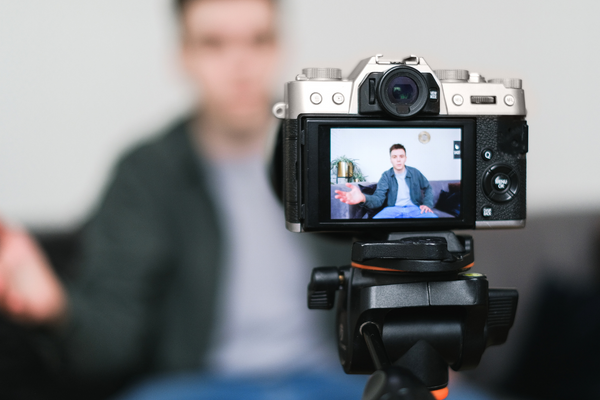 You don't need the latest and greatest equipment, but a decent camera and microphone can greatly improve the quality of your videos! At The Creative Academy, we recommend that students in the YouTube Editor Bootcamp, our specialized video editing course, have a computer with at least i5 and 8GB of RAM. We also work with the Adobe suite and recommend that you use Premiere Pro and After Effects for your video editing, although there are other software programs that can be used. We are convinced that this suite offers the most complete range of possibilities in terms of creativity and performance in video editing.

Finally, we train our students to edit videos according to the current YouTube codes and trends, which are constantly evolving and are very specific to the platform. All of this is done with the goal of creating videos that perform well and hold the viewer's attention!

Engage with your audience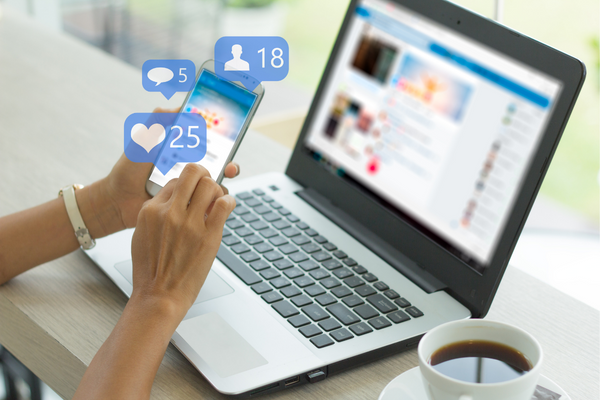 A Youtube channel that grows is a channel that responds to comments and messages! This is also an opportunity for you to learn more about your community, so don't hesitate to ask for feedback or video topics that interest them. Deleting comments is tempting to avoid negative or unpleasant feedback, but they are essential for your community not to feel cheated. Take advantage of their feedback to improve and prefer to ban offensive or disrespectful comments directly in the settings of your video.
And share your videos on your social networks and on all the communication channels you have.
In conclusion, keep in mind that creating a successful YouTube channel takes time and effort, so be patient and persistent. Sometimes get out of your comfort zone and try different approaches in your videos and keep the ones that work best for you but most importantly, have fun!