These days, who doesn't watch at least one video a day on YouTube?

The video sharing platform YouTube has grown exponentially in recent years and as crazy as it sounds, its growth potential is still increasing.
In fact, YouTube is now the second most visited platform in the world and the first in terms of video content. It has more than 2 billion active users per month and more than 1 billion hours of video viewed each day.
YouTube's growth potential also lies in its ability to adapt to new trends and technologies. YouTube recently launched new features such as YouTube Shorts, which allows users to create short, vertical videos similar to TikTok, and YouTube Premium, which offers access to exclusive content without advertising.

Finally, YouTube's great strength also lies in its ability to monetize its creators' content. Content creators generate revenue through ads, subscriptions, merchandising and brand partnerships.
YouTube: a real professional opportunity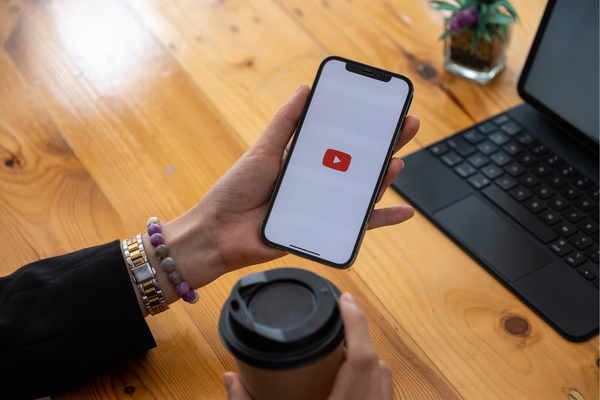 YouTube, more than any other platform, uses a specific algorithm and codes to make creators' videos perform well. Thus, we see an increasing demand from creators who now want to surround themselves with specialized professionals who understand how these codes work.

Among these specialized professions, the YouTube video editor is experiencing a real rise in power.


More and more creators, companies and individuals need videos for their communication and marketing, and the profession of video editor has become essential to produce quality content.
Why is the YouTube video editor a real expert?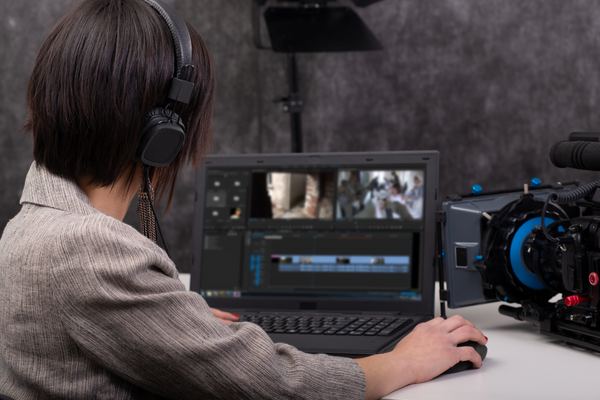 There are several specific skills that a YouTube video editor needs to have in order to create quality videos that grab viewers' attention and improve user engagement. Here are some key skills that a specialized YouTube video editor must have:
Video Editing Skills: The video editor must be able to create videos that have good flow and are visually consistent. This includes having a good knowledge of different video editing software and editing techniques, such as cutting, transitioning, coloring, sound mixing, etc.
Storytelling Skills: In order for videos to be engaging for viewers, the video editor must have a good understanding of storytelling and be able to tell a compelling story through the video. This includes knowing how to organize content to create a coherent narrative arc and knowing how to use shots and angles to keep the viewer's attention.
Research Skills: The video editor must be able to research quality images and videos for inclusion in the video. This includes knowing how to find royalty-free, professional quality images and videos, as well as how to work with image and video libraries.
Marketing Skills: The video editor must be able to understand video marketing trends, know how to optimize videos for search engines, and know how to create eye-catching YouTube thumbnails to grab viewers' attention.
In summary, to be a skilled YouTube video editor, it's important to have skills in video editing, storytelling, research, communication and marketing. These skills are essential to creating quality videos that capture viewers' attention and improve user engagement.
YouTube video editor: a job with many advantages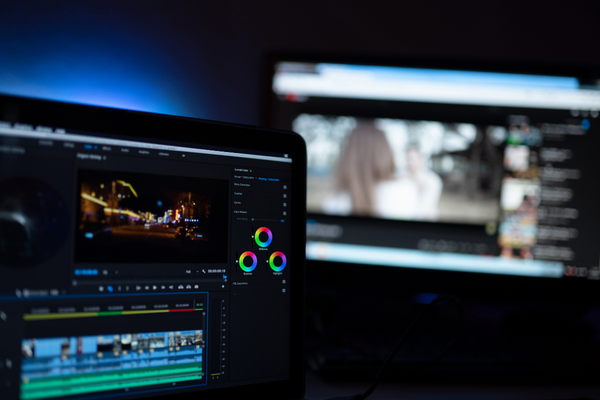 Being a YouTube video editor has many benefits, including the ability to work remotely, manage your own time, collaborate with renowned content creators, and work on diverse and challenging projects.
The average salary of a YouTube video editor varies depending on experience and specialization, but can range from 30,000 to 60,000 euros per year.

This job also offers a great deal of flexibility and a variety of exciting projects, making YouTube video editing an attractive job for people interested in the world of online video!
To sum up, the job of YouTube video editor is a job of the future because the demand for video editing for quality content is constantly growing. The skills needed to become a video editor are easily accessible thanks to numerous online resources, scattered on the web and sometimes hard to find, but also thanks to specialized training courses like the one we offer, the YouTube Editor Bootcamp.

If you want to know more, our team regularly organizes live presentations of the profession and of our specialized training on YouTube video editing.
You can register for free here!